Skip to main content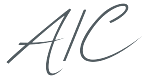 How To Pay
It is easy to pay with AIC. Watch this video on how to make a fast payment online or view our methods below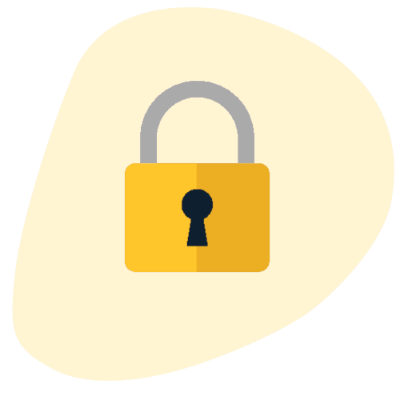 Pay Online
Make a payment towards your outstanding balance using our secure online payment facility. You can pay using your debit card, or through Google or Apple pay.
Pay Now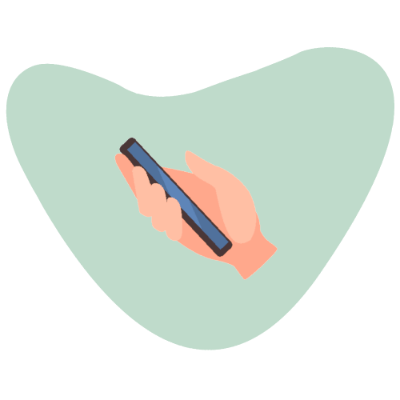 Pay By Phone
You can make a payment over the phone 24/7 or to discuss alternative payment methods please call us on 0141 457 7000
Call Now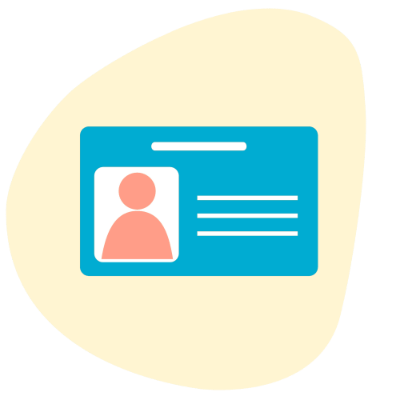 Pay By Post
Cheques and postal orders should be made payable to Allied International Credit (UK) Limited and sent to:
Anderston house
389 Argyle Street
Glasgow
G2 8LR


Other Options
Set Up A Payment Plan
Schedule an affordable re-payment plan without having to speak to anyone over the phone. Just let us know what you can afford and select your payment option.
Make Offer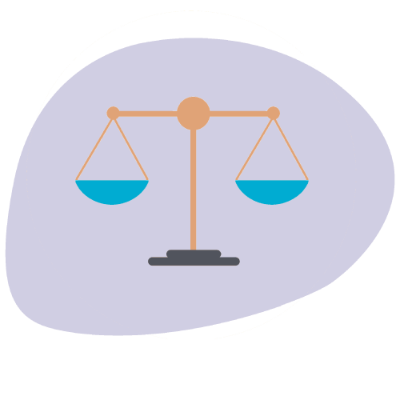 Make a Settlement Offer
Submit a settlement offer for us to review
Make Offer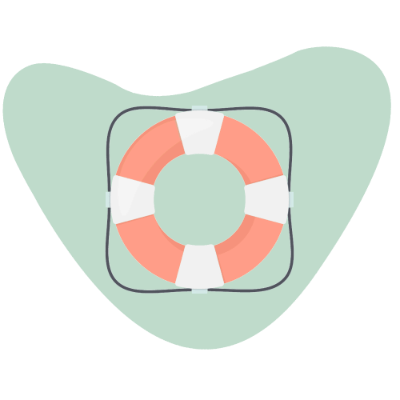 Unable to Pay?
Get useful free debt advice from our trusted sources
Make Offer
Still can't find what you're looking for? Speak to us on 0141 457 7000
Call Now
Help &
Support