Skip to main content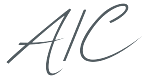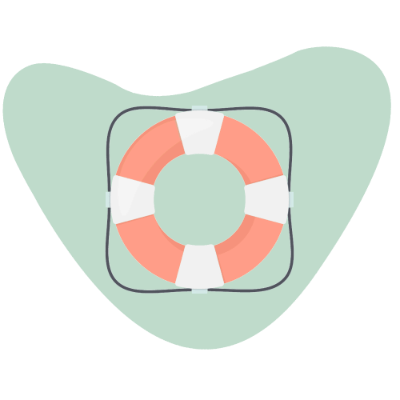 Free Independent Debt Advice

AIC & PayPlan | Working Together To Help You
At AIC, we partner with PayPlan (a third party organization), who can offer you 100% FREE confidential advice and support with your debts.

PayPlan don't charge any fees for setting up or managing your arrangement. The creditors pay for the work PayPlan do so 100% of the money you pay goes towards repaying your debts.

Find out more about the wide range of practical debt solutions PayPlan offer to help you find your way out of debt.
Visit PayPlan
Other Free Debt Advice Options
There are also other free independent financial advice organisations below that you can contact and can support if you are experiencing financial difficulty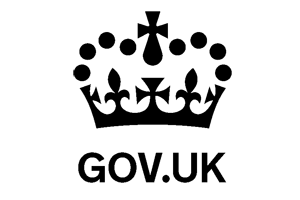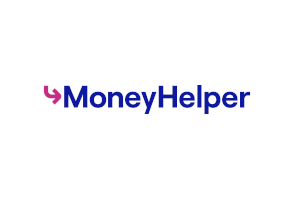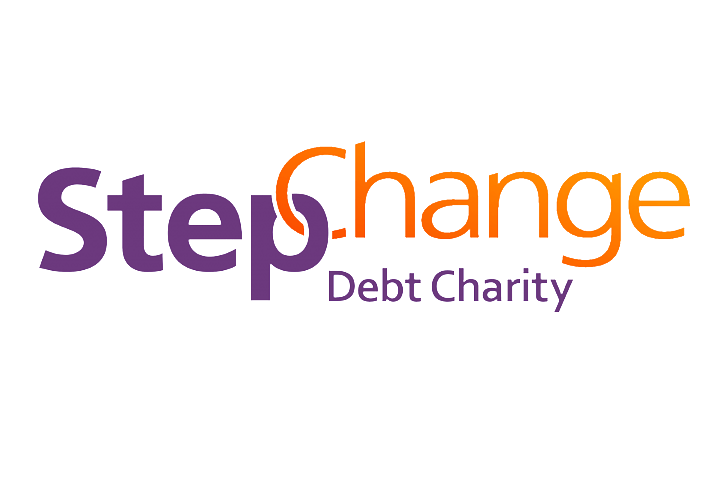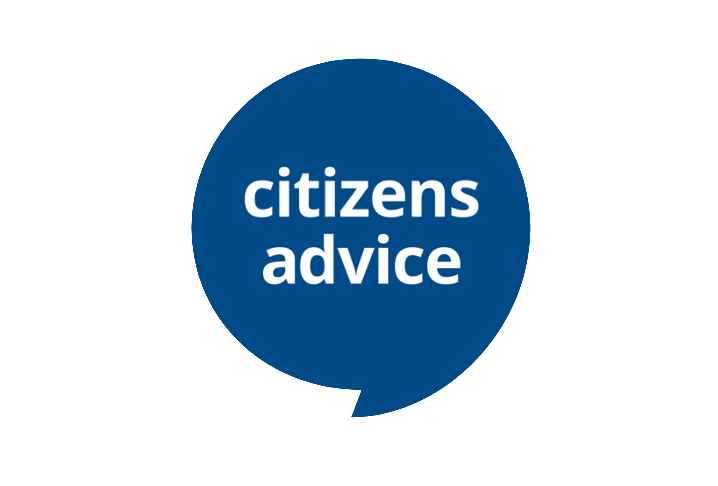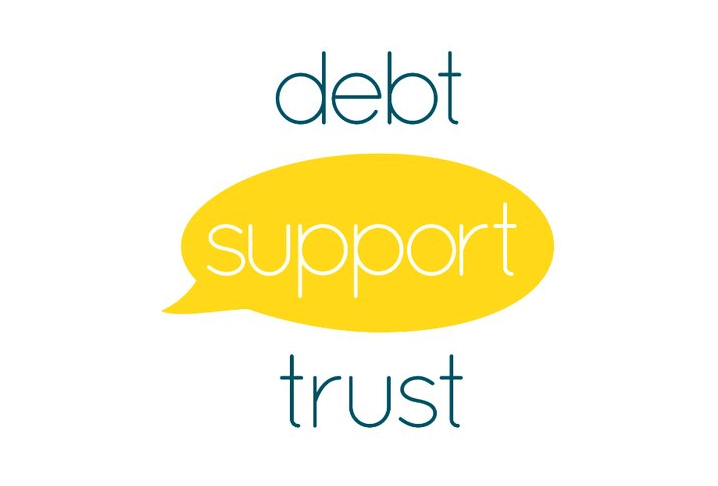 Still can't find what you're looking for? Speak to us on 0141 457 7000
Call Now
Help &
Support