Skip to main content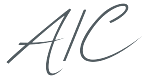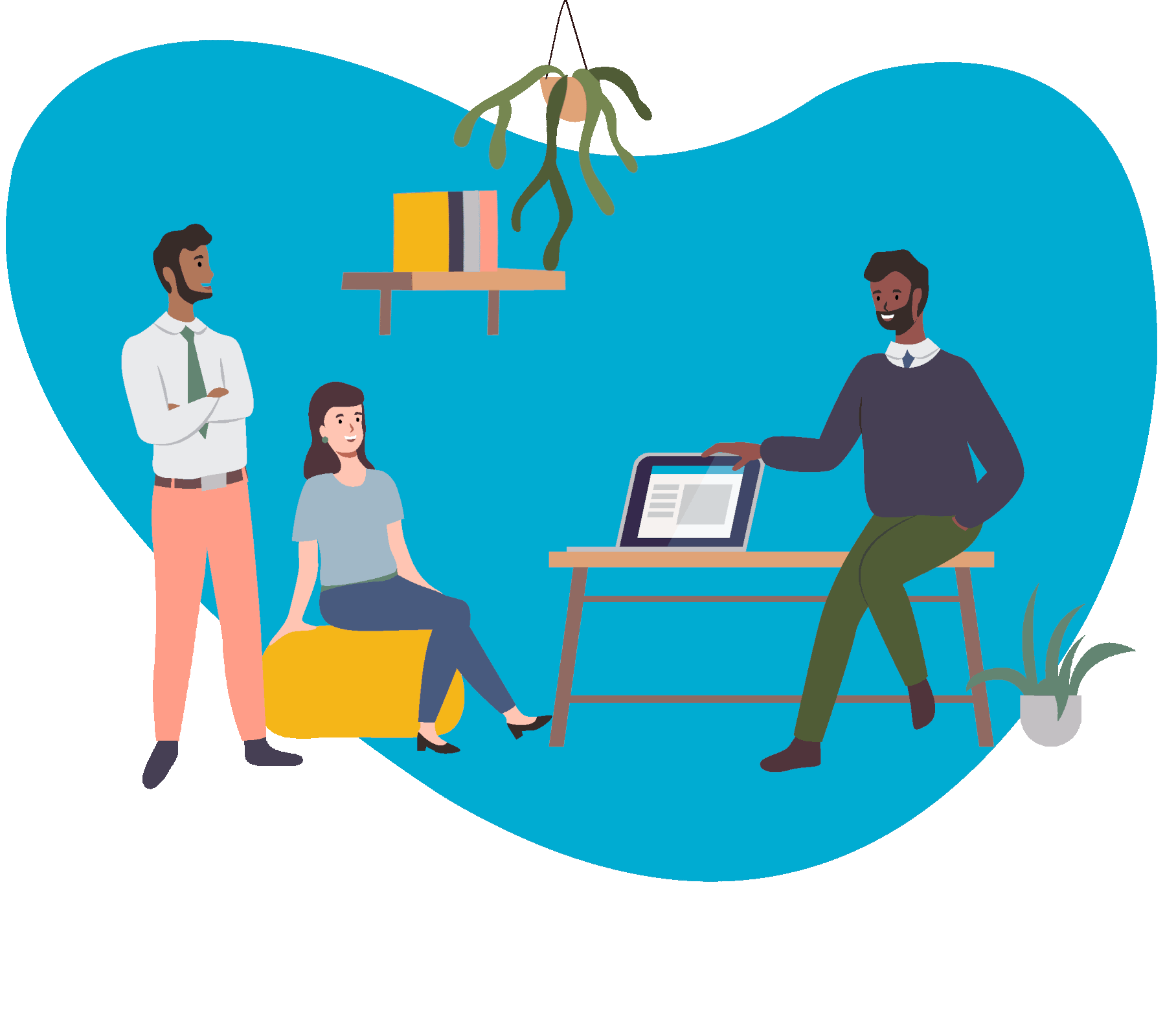 Further Together
Allied International Credit (UK) Ltd is part of a global organization which operates from nine facilities with 2400+ production seats and offer solutions including Live Agent support, Multi-channel Technology and Professional Services.
Get In Touch
Core Services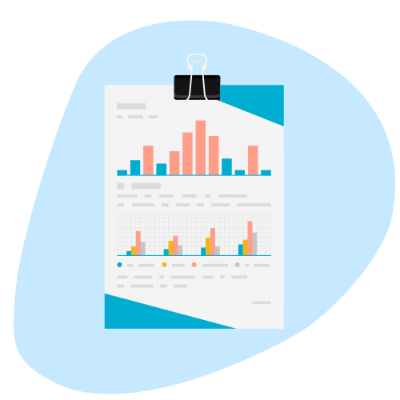 First-Party Accounts Receivable Management
First-Party Accounts Receivable Management
Data Cleanse/Scrub
On-site or WFH Agents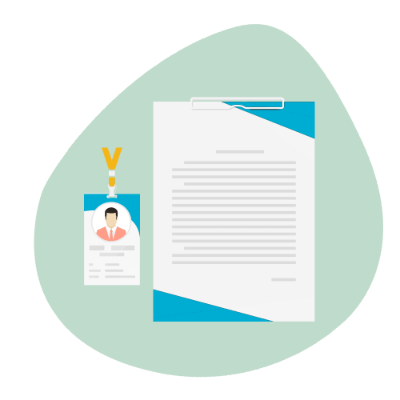 Third-Party Accounts Receivable Management
Third-Party Support For Collections Efforts
Legal Recovery
Skip-Tracing
Data Cleanse/Scrub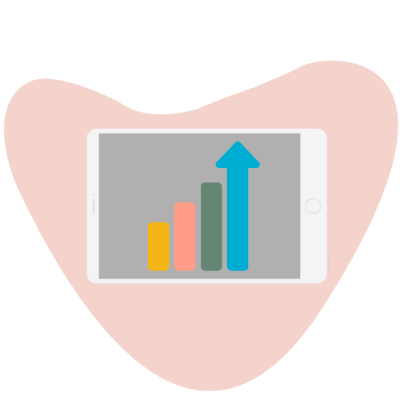 Customer Sales and Acquisition
Lead Generation/Conversion
Verification Calls
Warranty Extensions
Appointment Booking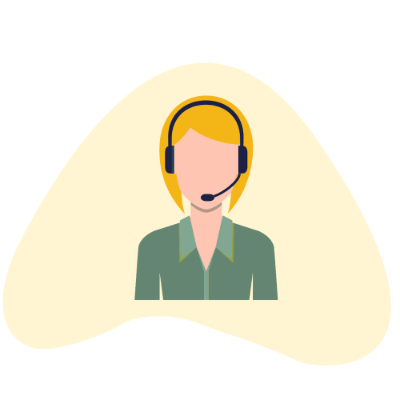 Customer Service
Technical Support
Roadside Assistance Triage
Customer Support
Welcome Calls
Onsite or WFH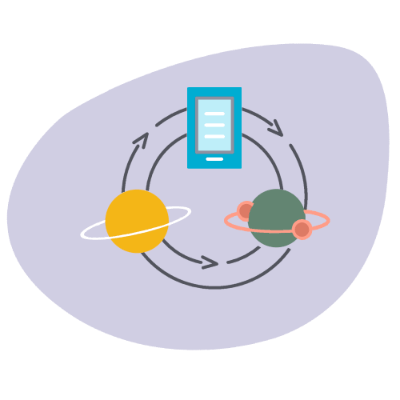 Multichannel & Technology Based Solutions
Web Chat
CRM
Contract Management
Data Entry
Application Processing
SMS Text
Call Quality Assurance
Email Campaign/Sending And Responding
Interactive Voice Response (IVR)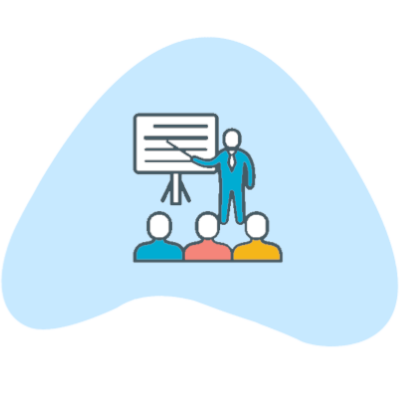 Professional Services
The Flight Plan™
CRM
Workforce Management (WFM)
Training Services
Solutions Architect
Corporate Social Responsibility
Each of our offices supports local charities to give back to the community and ensure we are engaged in making a positive impact wherever we are.
What Our Clients Say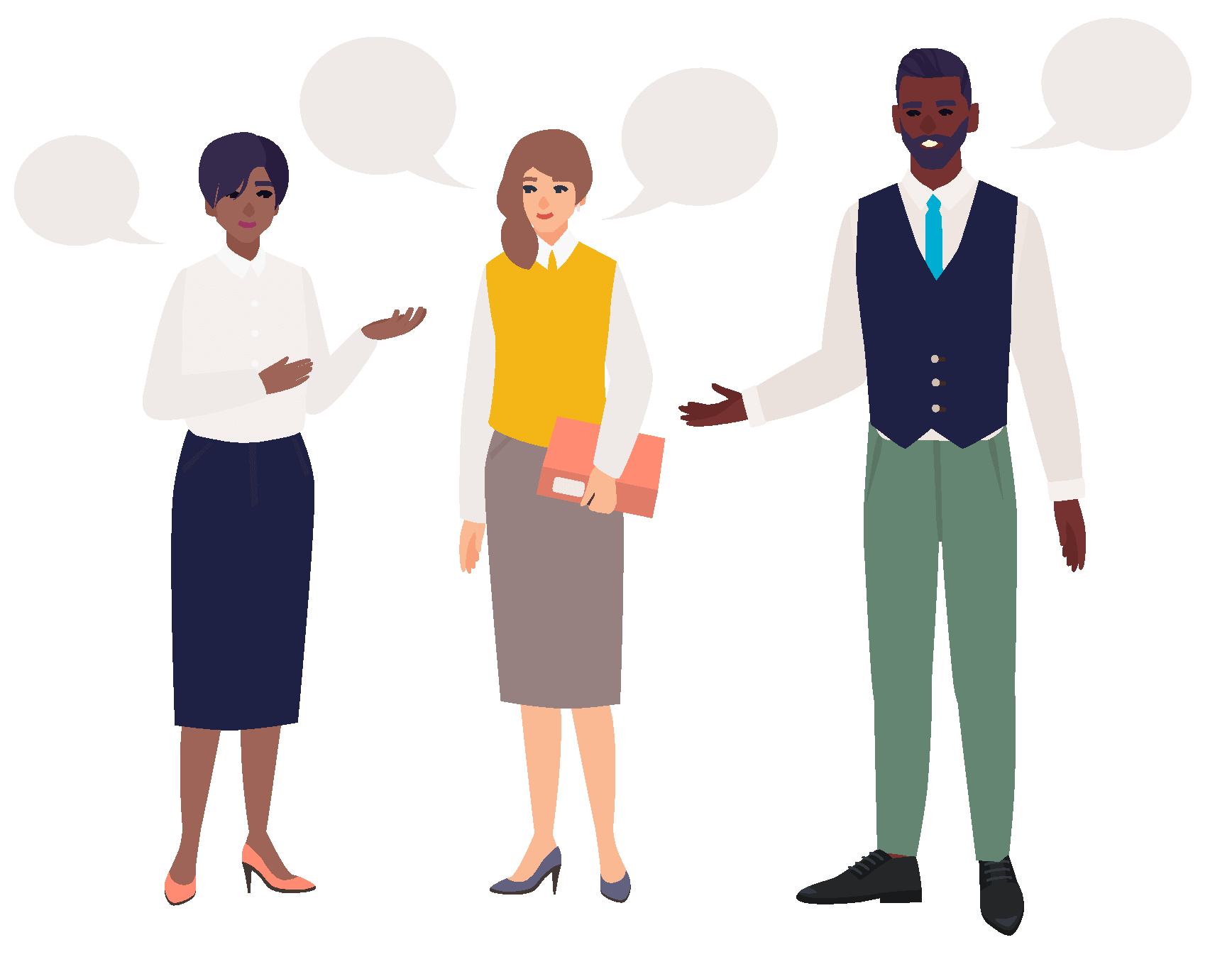 AIC has been one of our trusted partners for over two decades and over this period they have built a solid track record of excellence, they strive to deliver best results and at the same time ensure that our customers are treated fairly during their engagement with them.
Client for 20+ Years
The relationship between AIC and our organisation has continued to strengthen over the years. The team has really taken the time to understand our brand and customers, and as a result have really become an extension of our team. AIC are incredibly flexible and efficient when responding to changes from us and are continuing to exceed expectations.
Client for 3+ Years
The relationship with AIC has grown significantly, and as a consequence we have improved the efficiency of our collections process and reduced our administration processes. AIC have been key to this success and not only do they have the experience, skills and experience to deliver, but importantly the agility to respond quickly to the challenges in whatever market they support.
Client for 5+ Years
The evident experience in the AIC UK management team, ably led, has enabled our business to respond to operational challenges (rapid growth), while balancing the need to ensure that both quantitative and qualitative standards are met or exceeded. The UK MD in particular has been keen to understand not only the needs of the business from an outsource perspective, but has pushed to learn more of the underpinning culture and objectives of the firm.
Client for 5+ Years
❮
❯
From Humble Beginnings...
Our company was founded in 1955 in Toronto, Ontario, by John Rae.
Originally operating as Allied International Credit (AIC), and focusing solely on accounts receivable management, the company quickly established roots in the U.K., and branched into the customer service realm.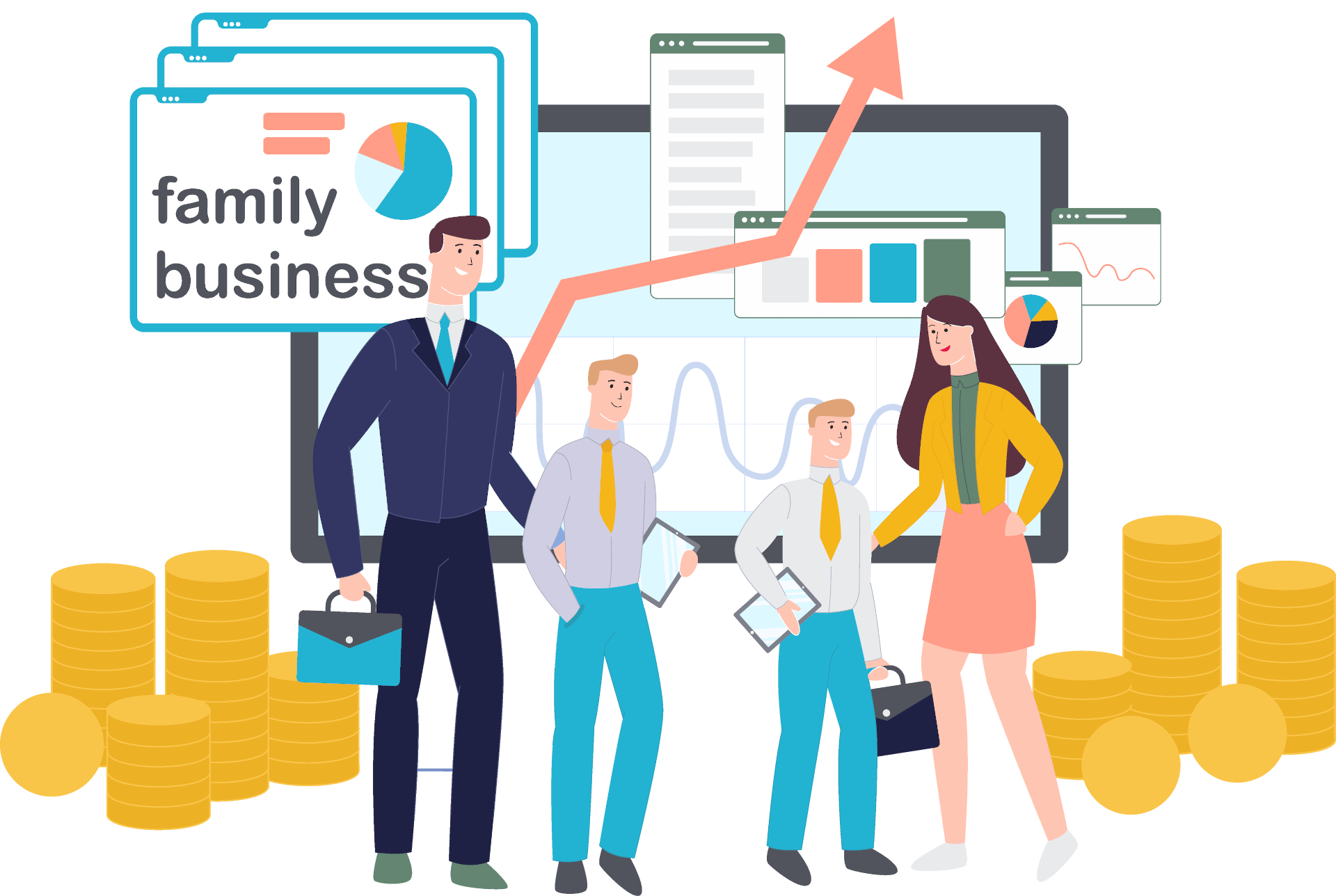 Today, we still operate as a family business led by David Rae and the executive team. As professionals in Outsourcing and Account Receivable Management services since 1955, we pride ourselves on working with your customers to achieve the best outcomes in line with both your business and your customers.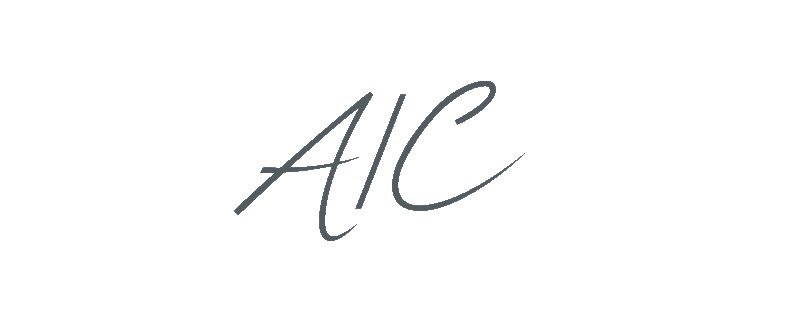 Get In Touch
Send an online enquiry
Opening Hours
Monday - Friday
8:30AM - 5:00PM
Saturday
9:00AM - 12:00PM
Still can't find what you're looking for? Speak to us on 0141 457 7000
Call Now
Help &
Support